How to Cancel A Venmo Payment
In this helpful guide, we'll go over everything you need to know about how to cancel a Venmo payment. This includes if possible and other solutions to get your money back. Remember, if you want to make an international payment outside of the US, you'll need to find an alternative, as Venmo cannot be used to send money abroad.
Venmo offers users two opportunities to confirm their transaction after pressing the "Pay" button. Therefore, you are less possible to make mistakes. But it's human nature to get distracted and send a payment to a stranger. Imagine if the amount is too much. That would be sufficient to give a healthy, active person a heart attack! If you find yourself in a similar situation, you may be wondering how to cancel a Venmo payment.
If you send a payment to an inactive Venmo user, you can simply cancel the transaction from the app. But if you enter the wrong amount, such as $500 instead of $50, you won't be able to cancel the payment because it's already been sent. The only choice is to ask the recipient to return the money.
What is Venmo?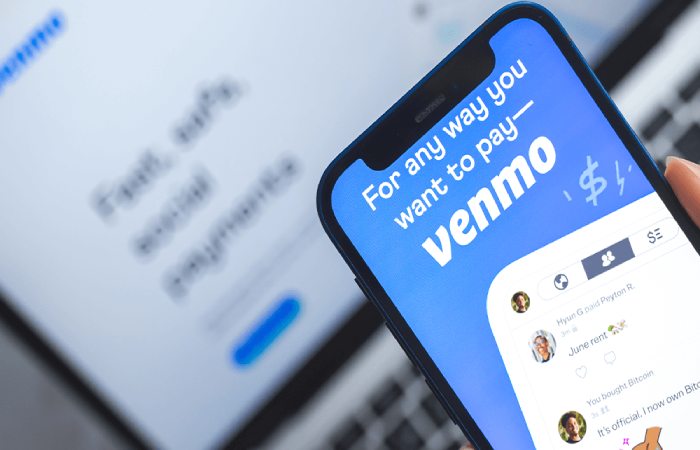 Venmo is a mobile payment service originally designed to improve small transactions between groups.  First, family and friends use Venmo to do things like divided the bill. In 2016, PayPal acquired Venmo, transforming the app into a b2C payment solution.
In 2020, the service announced that Venmo and Paypal would begin allowing users to buy cryptocurrency. The situation will improve further in 2021, when Venmo announced the launch of the ability to buy, sell and hold cryptocurrencies on its stage, albeit only for a few users.
Apps have risen and fallen over the years, but Venmo remains the dominant form of the P2P (peer-to-peer) transaction intermediary market. Here are some reasons why:
Convenience: Venmo offers unparalleled ease of use, facilitating peer-to-peer and B2C (business-to-consumer) transactions alike. These days, you can pay for almost anything with Venmo, as long as you've linked it to your accounts.
Sociability: This paid app adds a social aspect to its usage by allowing users to communicate via text and emoji. Originally created as a bill-splitting app, this capability eliminates the awkwardness of asking someone to give you your money back.
Flexibility: Venmo adapts to the times. As cryptocurrencies grow in popularity and usage, we see how Venmo adapts to the trends and stays on top.
How to Cancel a Venmo Payment in 2023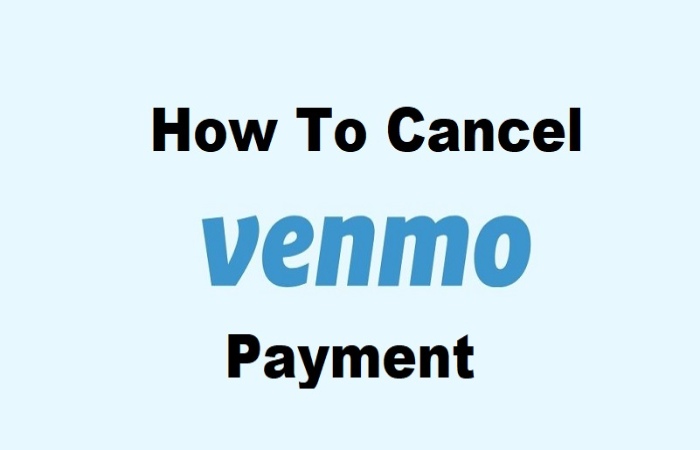 Venmo is a simple tool that allows you to send funds to another person instantly. While this is generally a very useful feature, sometimes this performance and speed can get us into trouble.
For example, you may not realize that you are sending someone the wrong amount of money. It is quite common to write $50 instead of $5, and it will help us to be more careful.
Also, you may send your money to the wrong account. Instead of sending it to your friend's account named Jason4, you sent it to Jason44.
Or maybe you didn't think the first payment went through and the second payment was made, only to realize that both payments have gone through and your online wallet is now low. There are many possible reasons why you might want to cancel a Venmo payment, but the bottom line is that we know how to do it.
Is it possible to cancel a Venmo payment?
Unfortunately, you can't cancel a Venmo payment once it's sent. One of the main reasons why the platform is so prevalent is the speed of payment. Once you press "Send," the payment is deliver to the recipient's Venmo account and the funds are immediately available to them³.
But if you've made a Venmo payment mistake, don't panic. Just because you can't cancel doesn't necessarily mean it's gone forever. There are a few ways you can try to get your money back, which we'll go over below.
What to do if you cannot cancel a payment
Venmo payments cannot be reverse, but there are a few things you can try to recover the funds. Let's review some of your options…
Ask for your money back
If you know the receiver, ask them to return the payment should not be a problem. But what if you sent money through Venmo to a company or someone you don't know? It is still ask politely explaining the situation and asking them to send you a payment of the same amount.
You can also request a chargeback using the Venmo "Pay or Request" button in the Venmo app. Follow these steps:
Select Pay or Request
Enter the username you mistakenly sent money to
Send a short note explaining why you're requesting the money
Tap the amount you originally sent
Select 'Request' and confirm.
How to Cancel a Venmo Payment from Inactive Account
Let's say you want to pay your friend on Venmo, but you haven't signed up for an account yet. Instead of sending money to an existing Venmo account, you enter your friend's email address or phone number in the app. From there, they'll get an alert about the payment and can sign up for a Venmo account to receive the money.
You can still cancel your Venmo payment after sending a payment to your friend and when your friend officially signs up for an account.
To do this, open the Venmo app and select the hamburger icon in the upper right corner of the screen. Tap on Incomplete and then select the Payments tab.
Conclusion
Venmo is one of the best, especially when it comes to payment speed and ease of use. It even offers a number of features like iMessage integration, making it one of the most user-friendly payment apps out there. However, due to the limited terms and restrictions of the Venmo Payments app, canceling your payments can be a bit difficult. So, we have already covered the complete details on how to cancel a Venmo payment, how to reverse it, and many more details. While all of this information should be sufficient to cancel Venmo payments.