Cyber Risk Management – Many companies rely heavily on an online component to help organize data as well as collect payments. This can prove to be enticing to hackers who are intent on undermining the security of your organization.
Therefore, it is of the utmost importance that you ensure that your security measures are current. It becomes essential to ask the question, what is cyber risk and what can be done to mitigate it? This is a complicated question that requires a thorough assessment of your company's needs.
In addition, the assessment process includes reviewing controls and making changes as necessary. Because there is no way to completely eliminate risk, the process must continually evaluate the risks and control measures to ensure that they are adequate.
While risk cannot be completely removed, it can be reduced through acceptance and transference. When there is a high probability of a cyber-attack, mitigation measures may be required.
Impact of Attacks on your Organization
Cyber-attacks can impact your entire organization in a variety of ways. Depending on the severity of the attack, it can disrupt operations and cause a complete meltdown. In addition to financial losses, the consequences can last weeks or even months.
To mitigate these risks, organizations should implement Disaster Recovery and Business Continuity (DRBC) plans. DRCB plans outline the steps a business must take in the event of an online attack. This includes preparing for business continuity and disaster recovery, including a comprehensive list of assets, personnel, and services required to restore operations.
As a result of the growing use of cloud services and the internet, businesses have an enormous attack surface. Online attacks affect organizations of all sizes, and small and medium businesses may not have the resources to absorb the downtime and resulting costs.
They also present a number of interrelated problems. Not only does downtime result in financial losses, but it also leads to regulatory investigations and damages to a business' reputation and productivity.
When a company experiences a cyber-attack, its reputation is immediately tarnished. Consumers will move away from a business that cannot maintain its security. The reputation of a company is also at stake if hackers get sensitive information.
The dark web is full of open markets for sensitive information. Click the link: https://en.wikipedia.org/wiki/Dark_web for more information about the dark web. In addition, if other companies gain access to the organization's credit card and banking information, this may violate privacy laws and affect brand equity. There are numerous high-profile cases of cyber-attacks each month.
Ways to Assess Risk in your Organization
There are many different ways to assess cyber risk in your organization. There are a few ways to do it in a hypothetical sense and then some more practical methods for evaluating actual threats.
For example, if your organization was the target of a ransom ware attack, the impact would be the loss of productivity, costs associated with data recovery, and the risk of exposing trade secrets and customer data. Threats can also involve legal fees and compliance penalties.
If your organization is relatively small and does not have the staff to perform an in-house cyber security assessment, you can look for third party providers. They can be companies or individuals with specialized expertise.
Check with your partners or local Better Business Bureau for recommendations. Click here for more information about the Better Business Bureau. Also, ask for references from other companies that have performed such assessments.
A good risk assessment should be updated on a regular basis. The most important factor in ensuring a thorough cyber security assessment is organizational transparency.
In conducting a risk assessment, you must determine the greatest threats to your organization. Look at every piece of information, system, software, and device to determine where vulnerabilities exist.
Once you've determined where these weaknesses are, you can determine how to mitigate them. If necessary, you can use vulnerability scanners to locate vulnerable hardware.
These tools can help you determine if you have any physical vulnerabilities or flaws in your security policies. You'll need a comprehensive report to justify any budgetary changes.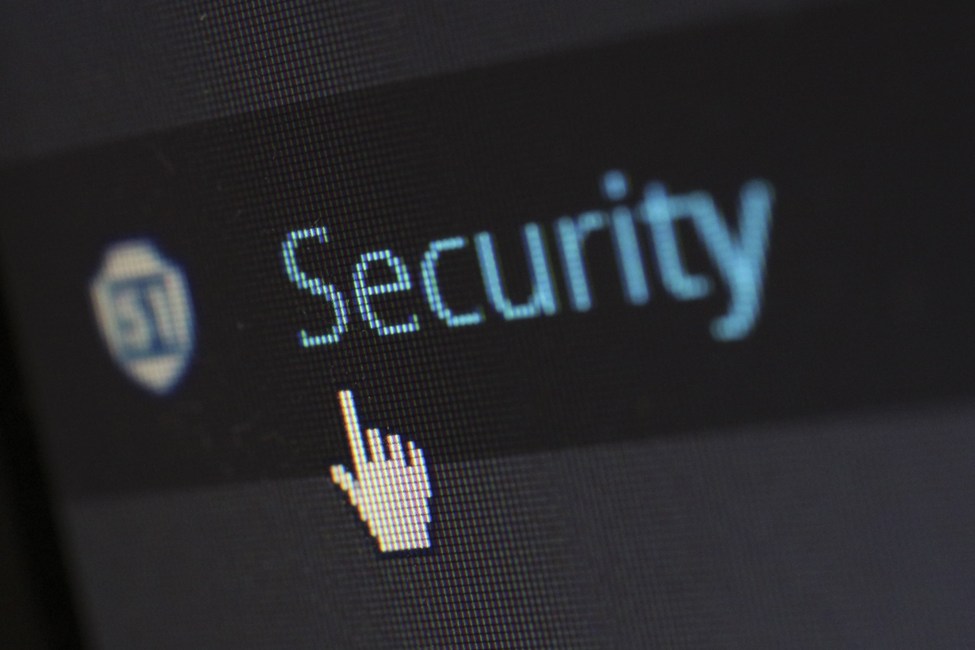 Managing Risks
Prioritizing the right security measures for your organization is essential to minimizing the risks associated with cyber-attacks. Cyber risk assessment methods prioritize measures according to likelihood, exposure, and impact.
The approach can be based on the maturity of a risk assessment model or on a collaborative approach. Cyber security risk management requires an organization to develop a strategic approach, and involves the inclusion of senior management, compliance officers, departmental or operating unit managers, and IT professionals.
A good method you can follow is to use a proxy server. It will hide your IP address and help your website in filtering out any user with suspicious activity. It's recommended to use private proxies, but you can also use a free proxy server as long as the IP addresses are from are reputable proxy provider.
Once you've identified potential risks, the next step is assessing your risk appetite. Managing risk is a process that will evolve over time, and you must continually evaluate and adjust your controls to ensure your organization's success. Risk cannot be eliminated, only managed.
There are no shortcuts to ensuring the protection of your business. However, without a comprehensive plan, you'll have no way of knowing which threats and vulnerabilities are posing the greatest risk to your organization.