Nothing Found
It seems we can't find what you're looking for. Perhaps searching can help.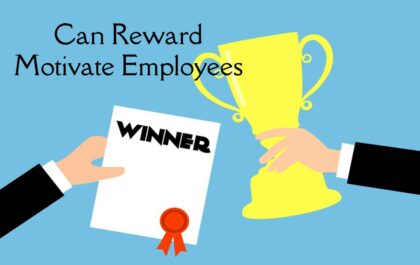 Can Reward Motivate Employees?
Looking to improve employee motivation by using rewards will sometimes be the most daunting task for managers. However, it really…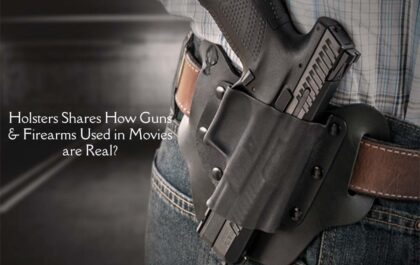 We the People Holsters Shares How Guns & Firearms Used in Movies are Real?
Holsters – Movies and guns have a bit odd relationship. There are times when gunfights appear realistically. It is tough…