Nothing Found
It seems we can't find what you're looking for. Perhaps searching can help.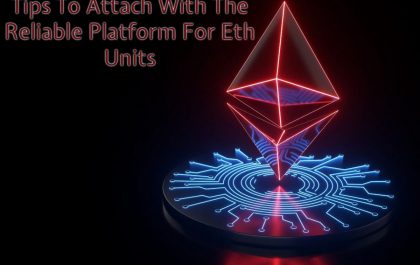 Tips To Attach With The Reliable Platform For Eth Units
ETH units – When an individual thinks of starting with a different currency to gain the digital momentum, thought is…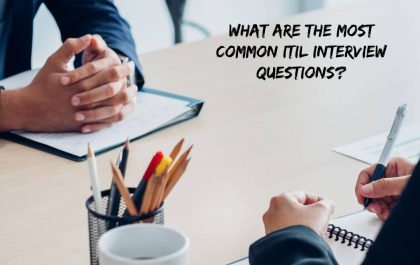 What Are the Most Common ITIL Interview Questions?
What has revolutionized ITSM? It's the ITIL framework, of course! With ITIl, you can align your IT services with market…