A free online outreach service that connects journalists on the hunt for subject matter expertise with expert sources – brands looking to connect with top-tier media outlets for the opportunity to secure valuable media coverage. Sounds too good to be true? It is. And it doesn't end there; there's a lot more to HARO than meets the eye.
Read on to find out how you can leverage this powerful tool to provide valuable expertise to those who need it and, in turn, earn your brand the exposure it needs and boost your website's SEO performance.
What Is HARO and How Does It Work?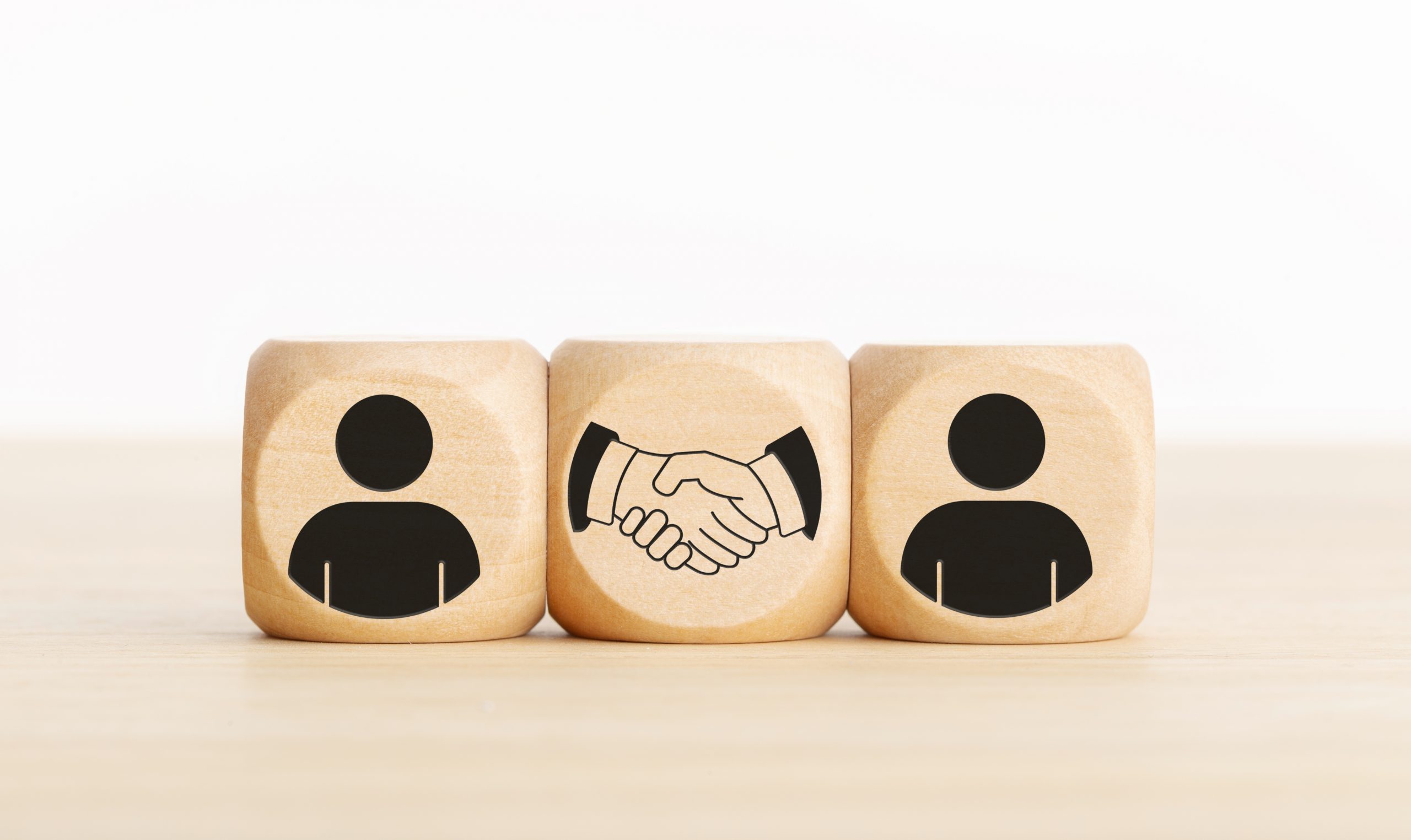 If you work in SEO, digital/content marketing, or a similar industry, chances are you've heard about HARO services  – a free online platform that connects journalists or bloggers with quality, expert story sources.
"Help a Reporter Out" is a win-win situation as the journalist gets their expert for content creation, while the expert gains the opportunity to demonstrate their industry expertise and gain valuable exposure and backlinks from a trustworthy website in exchange for their input.
But how does HARO fit into the grand scheme of digital marketing and SEO for your brand? Scroll down to find out why HARO is a simple but effective path to developing a well-rounded and, above all, successful SEO strategy.
A Match Made in Heaven: How HARO (Help A Reporter Out) Can Help You Sky-Rocket Your SEO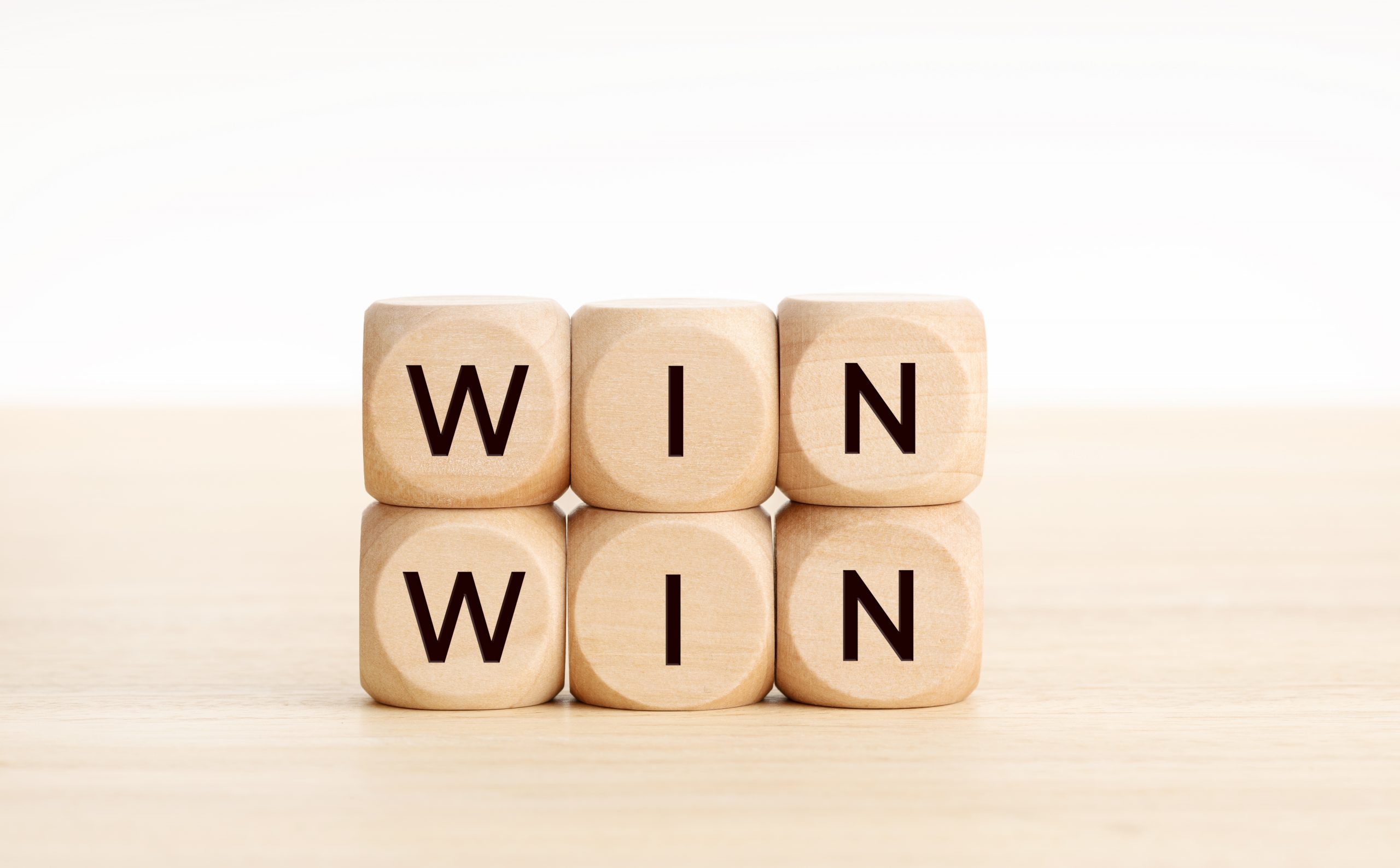 In today's highly competitive and overcrowded digital landscape, instead of crossing your fingers hoping for people to stumble upon your website, you need to be proactive with your SEO to reach people and get your voice out there. Positive PR and an abundance of online exposure is the key difference between honing in on credibility and organic traffic and being perceived as an untrustworthy source forever clamoring for attention.
Luckily, there's a lot more to helping a reporter out than simply showing off your prowess. The opportunity to display your industry expertise means killing two birds with one stone – gaining valuable backlinks and online exposure to ultimately boost your Search Engine Optimization (SEO).
If you're looking for a result-driven tactic to add to your SEO arsenal without having to spend a single dime, taking HARO for a spin might be just what the doctor prescribed. Here's why:
A Robust Backlink Profile that Builds Authority
Backlinks, also known as incoming or inbound links, are the backbone of SEO – they act as a digital "vote of confidence" from one website to another, compellingly indicating value, credibility, and authority to search engines like Google. And, "authority" in SEO translates to ranking success in the SERPs.
Although generally desirable, not all backlinks are equally valuable – relevant links obtained from high authority domains offer more SEO value (read: link equity). And HARO serves them on a silver platter. 
Buying backlinks is like buying followers on social media – they're empty and worthless, not to mention risky. HARO services are a white hat link-building strategy that offers website owners, digital marketers, and SEO specialists the opportunity to be featured in high-ranking, high domain authority (DA) and domain rating (DR) publications.  
Getting mentioned by top media brands allows you to gain brand recognition by building strong, natural, and niche-relevant backlinks to your website, social media, and/or blog post in a safe, organic, trustworthy, cost-effective, and, most importantly, Google-friendly manner. Even if the link is 'nofollow', it's likely to carry more weight than a 'dofollow' link from an irrelevant or low authority website.
Valuable Traffic At Your Fingertips
Securing high-quality backlinks from major publications to your website does more than simply get you on Google's good side – it can also drive a burst of referral traffic your way, the SEO importance of which cannot be stressed enough. This leads us to our next point in case.
Improved Visibility and Ranking
Whether you're a small startup or a rapidly growing business, getting noticed outside of your niche market can be a daunting task. HARO presents a unique opportunity to break into new territories – easily reach new audiences and gain visibility above and beyond your market by getting in front of many fresh pairs of eyes you likely never would've reached otherwise.
HARO-based link-building campaigns are great for both PR and SEO as they build trust, drive qualified search traffic to your website, and, thus, improve your search rankings and visibility over time. Talk about an effective SEO tool!
Enhanced Content Quality
In the world of SEO, content is king, and producing original and relevant content packed with relevant keywords is the secret sauce for ranking high in search engines, as they love fresh pieces of content adorned with authoritative links. When done right, HARO can help you level up your content to boost your SEO even further.
Not only can HARO help your brand grow with inherently linkable content, but it also enables you to enrich it with first-person quotes and unique, trustworthy insights and tips. This helps to position yourself as an industry thought leader and become a reliable, respected, and trusted resource in your industry that people turn to for information and advice, increasing your organic traffic down the line.
Valuable Connections and Publicity on Loop
Connecting with the right people goes a long way. Aside from press features, media mentions, and a plethora of quality links, HARO offers the chance to plant the seed for spurring and nurturing vital connections that can branch out beyond the standalone article and open your brand to lots of opportunities in the future. After all, publicity inherently breeds more publicity.
When other journalists, reporters, and bloggers see that you're featured in a high-profile story, they'll be more likely to quote you in the future. Also, each time you help a reporter out, you're investing in a valuable relationship – you just might be the first in mind (and in line!) the next time they are writing a piece.
This gives you access to a powerful and self-feeding PR cycle that will potentially lead to more future collaborations and more chances to land the right kind of publicity and backlinks, boosting your SEO score through the roof down the road.
The Ladder to SEO Success: Pave Your Way to the First Page with HARO Service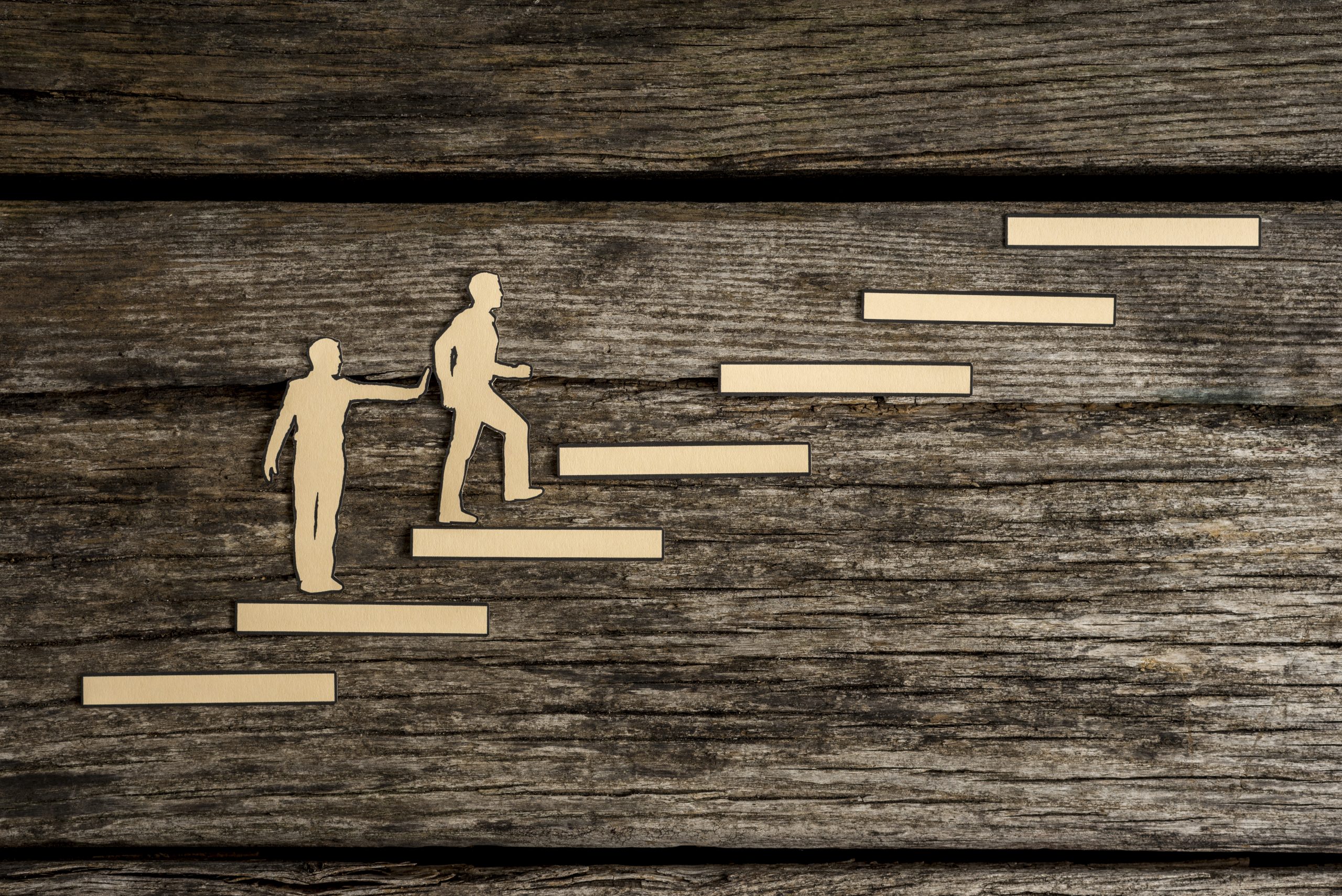 If you've always dreamed of working with the press and seeing your name in big lights, now is your chance. Building brand and domain authority and earning top-quality backlinks that drive visibility and targeted traffic is part of a well-rounded SEO campaign and the beauty of HARO.
Help a reporter out to have a reporter help you sky-rocket your website's SEO performance with all the necessary ingredients. However, remember that HARO is just one piece of the entire SEO puzzle – although highly effective, it's not the end-all-be-all of SEO and digital marketing.