Showing your employees that you truly appreciate them pays off and does wonder for your business. Large companies that have a good strategy in place for recognizing their employees register stronger commitment, improved staff morale, sales, and better customer service. According to Deloitte, companies that incorporate an employee recognition program have around 30% lower turnover and are more likely to achieve excellent business outcomes. On top of that, nearly 80% of employees who end up leaving their job cite a lack of appreciation as a major reason for this decision.
If you're looking for ways to show your employees that you appreciate them, and in turn boost morale and increase employee motivation, but don't know exactly where to start, below we offer some excellent employee appreciation ideas that will thrill them.
Gift Boxes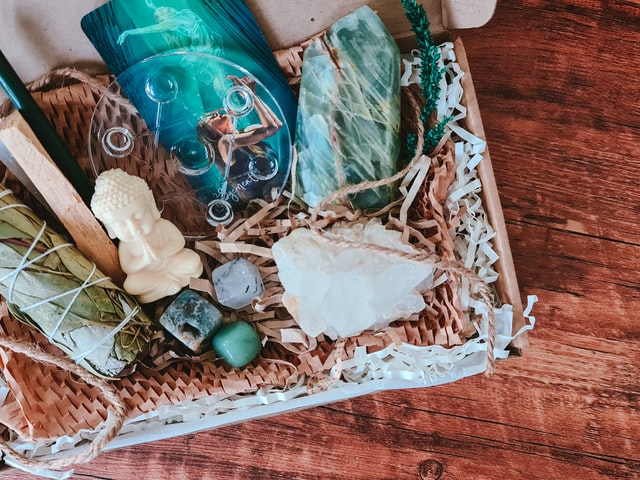 A carefully curated box with several gifts is one of the few things that can show employee appreciation in a very elegant and respectful manner. Nice corporate gift boxes that are filled with a collection of themed items can make a lasting impression on your team members and even strengthen your relationship with them, which is not always an easy thing to accomplish in a large work environment.
The sight of a beautifully packaged gift box can stir up positive emotions and instantly put a smile on your employees' faces.
Regardless of the occasion, you can consider gifting a wine gift box as they are ready-to-shop bundles packed with wine and wine accessories. They're affordable, very sophisticated, and above all, an easy choice.
It is rather impossible to know enough about every staff member in a larger organization, making it difficult to buy them a perfectly customized gift. For this reason, a bottle of top-quality wine can be the perfect solution as most people enjoy a glass of velvety smooth wine.  
Virtual Lunches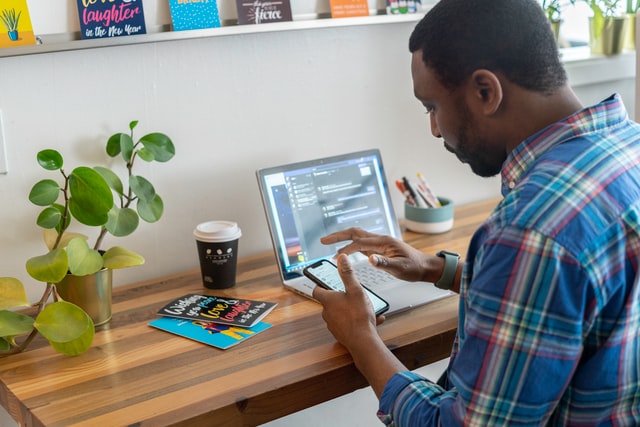 As more and more companies present their employees with the option of working remotely, many have opted for this type of work, especially in the past two years of the pandemic. However, when working in a larger organization, you must do your best and try to organize meetings efficiently but also find suitable times for your company's employees to form professional relationships with each other. This is especially vital if certain department members do not communicate and work together frequently.
Virtual lunches are an excellent idea to show appreciation and it allows everyone to interact face to face, even if the interaction doesn't take place in person. Employees can feel free to ask questions and learn more about the company's work dynamic in a relaxed environment and get better insight into how everyone is contributing to the company. It is also a fantastic idea to reward them with a free delicious lunch delivered to them, and a wonderful way to show appreciation.
Gift Cards
There's a reason why gift cards are a popular appreciation gift. They give employees the ability to purchase exactly what they want and something they find meaningful, rather than giving them another water bottle or a notebook. They are all-inclusive as you can make them specifically for the person or a specific occasion, depending on the needs and preferences.
If you are looking for something more unique, you can invest in a gift card for a popular brand or provide an exceptional experience like a day trip to a spa, reserving an escape room, or a day trip to a spa, or a meal at their favorite restaurant in town.
An eGift is also a very convenient choice as it allows the recipient to shop online and it is perfect for all of your remote workers who will feel equally valued and appreciated as those who work at your physical workplace.
Workout Session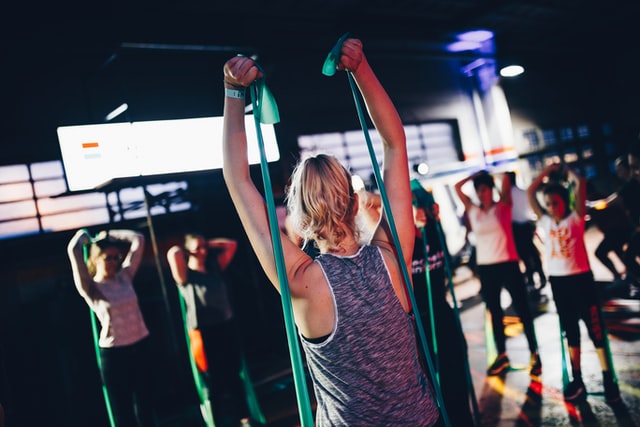 Working out and moving your body is essential for maintaining good physical and mental health. If your employees have been working for hours on end to complete a big project or meet an important deadline, their working day likely consists of sitting in front of their computers for hours.
By offering your team members a good discount or free workout classes they can participate in, you will show that you care about their general well-being and this will not go unnoticed. They will appreciate that you're thinking about their physical health, and this will not only boost their productivity levels, but it can also increase company morale.
Final Thoughts
Your employees are your business's most significant asset and making them feel appreciated is of utmost importance. Acknowledge your employees when they do good work and implement the aforementioned employee appreciation ideas to let them know that. It will keep the company's morale high, drive better performance levels, and improve employee engagement and retention.